A restaurant on the ocean, for  a romantic dinner or with your friends..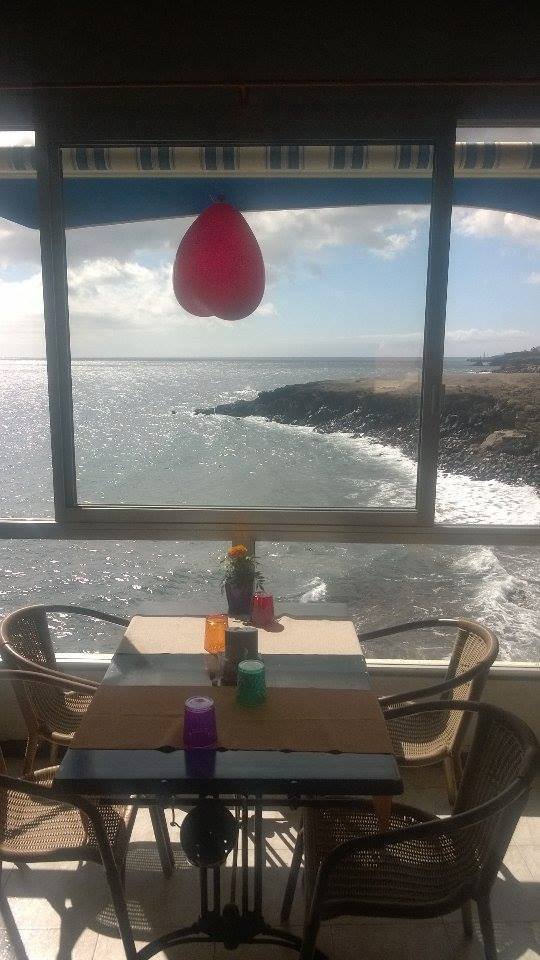 .
A perfect place to relax eating in company with the sound of the waves and the ocean view.
We only use first quality products and if you want to eat a prime pasta, cooked at the moment , this is the best place to be.
You can also start with some fish, meat  or vegetables or choose too have a second corse immediatly.
The pastrys are homemade and it changes weekly.
It is possible, only for reservation to prepare vegan vegetaria and gluten free food.
The ideal palce for an aperitif, light lunch or dinner.
We have not got any barriers in the restaurant so anyone of any age is welcome!
The restaurant is open every day , except on Wednesday and on ThursdayTo arrive to the restaurant is very simple : from the big parking place , the one sitting in front of the sea , walking distance on the right ,  a one minute walk from the parking place., in Calle Playa Grande,13